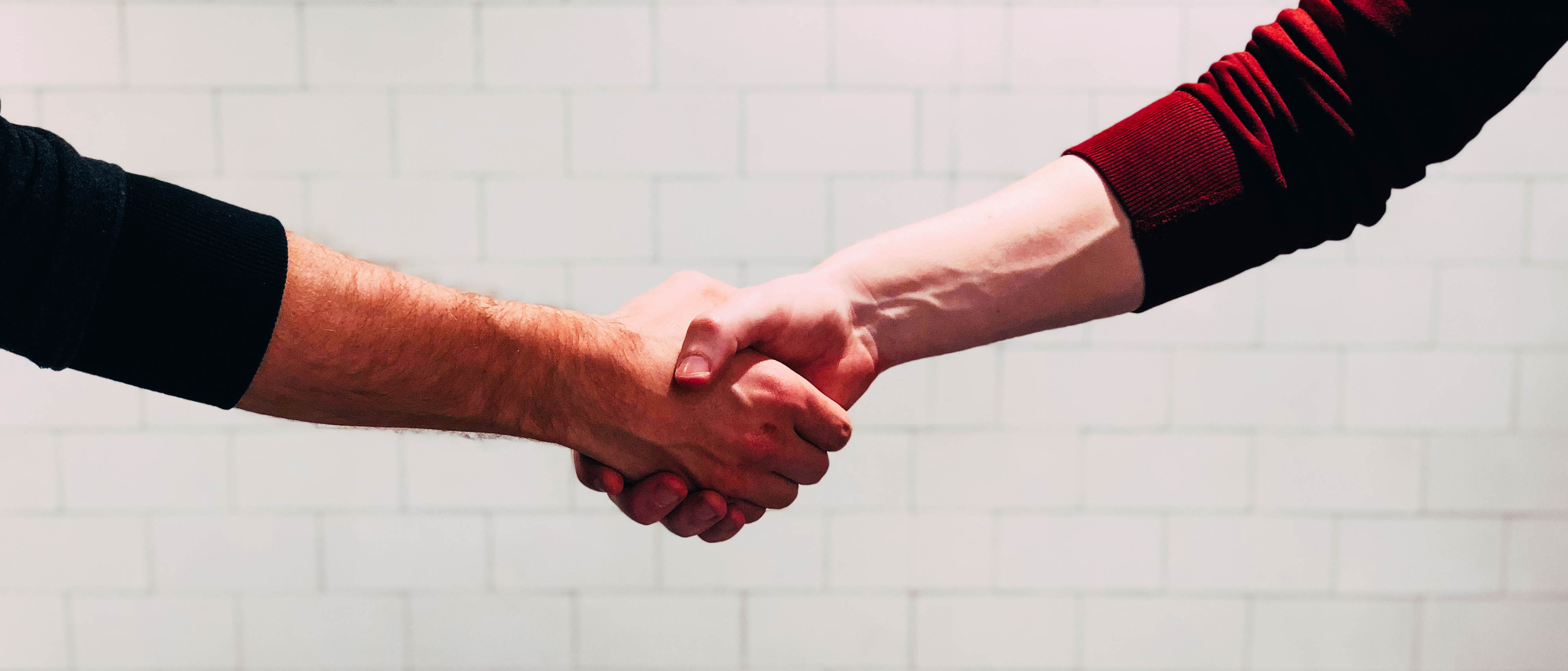 BECOME A TU SPONSOR!
Your business and its employees now have an exceptional opportunity to expand their educational and career horizons for an exclusive discounted rate with Greeneville's own Tusculum University! By signing up to be a TU Sponsor today, your employees become eligible for a
10% preferred tuition reduction
upon enrolling in the following programs:
When your employees choose to enroll at Tusculum University, they are guaranteed…
Attentive and enthusiastic admission counselors to guide your employees through enrollment
Personalized assistance with building an individualized financial aid package
Placement with an academic advisor ready and eager to map out your employees' path to earning their degree
A quality education from a fully accredited institution
Strengthened professional skills to aid your employees' acceleration in their career
Other advantages include…
Your employees will be provided with meaningful, professional development opportunities leading to greater depth and breadth of your workforce's skills.
Your employees will have opportunities to network and extend the reach of your company.
Pioneer MBA students use their knowledge and skills to benefit your organization through a collaborative comprehensive business project.
Master of Arts in Organizational Training & Performance Management students will participate in a capstone project focused on developing a corporate training program.
Staff development will enhance the growth of your organization.
Expanded knowledge and strengths of your employees will encourage internal promotion.
Reach out to us!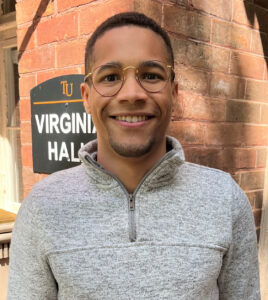 jjohnson@tusculum.edu
(423) 636-7300 ext 7386
We would be happy to put you in touch with the academic dean of the college that houses the programs in which you are interested!