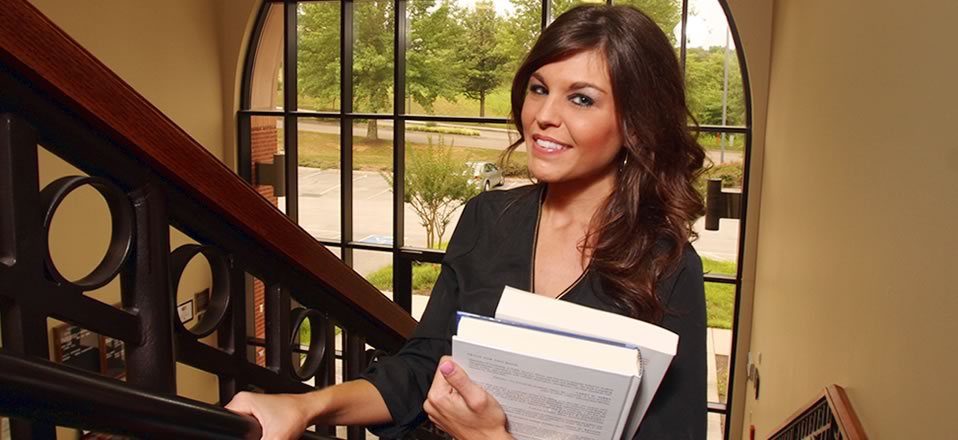 Admission to Tusculum University's Adult and Online Studies program can enhance the career opportunities for working adults.
Applicants meeting the minimum requirements as stipulated for each Adult and Online Studies program will be afforded regular admission. If one or more of the requirements is not met, provisional acceptance may be granted.
Both undergraduate and graduate applicants are informed in their acceptance letter of the conditions that MUST be met in order to proceed in the program. Please refer to section on "Retention Standards"  in the Tusculum University Catalog for further information regarding program continuation.

CONTACT THE ENROLLMENT STAFF
If you have additional questions about admission to the Tusculum University Adult and Online Studies program, we encourage you to contact a member of the AOS Enrollment staff.
admission@tusculum.edu