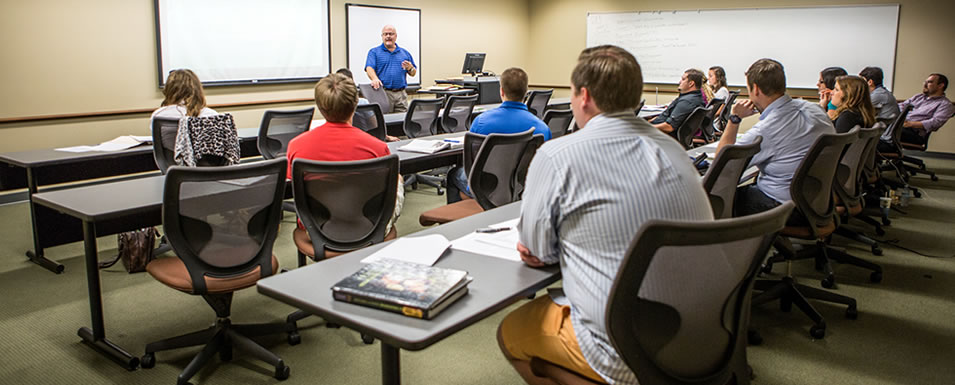 Tusculum College is privileged to help students who have served in the United States Armed Forces and now desire to attend Tusculum College using their Montgomery G I Bill or VA Vocational Rehabilitation educational benefits.
Tusculum has been named to the Military Friendly Schools® list. The list honors the top 20 percent of colleges, universities and trade schools that are doing the most to embrace America's military service members, veterans and dependents and to ensure their academic success. Schools on the list range from state universities and private colleges to community colleges and trade schools. The common bond is their shared priority of recruiting students with military experience.
Tusculum College started participating in the Yellow Ribbon program in August 2009. Under the program, the school matches dollars put in by the Veterans Administration so veterans or their spouse or dependents can work toward their advanced degree, as well as qualify for money to help with housing.
In addition, Tusculum College has a long standing relationship with the United States Navy through its partnership with the U.S.S. Greeneville submarine. Since its christening, Tusculum College has partnered with the crew members, offering an annual scholarship to crewmen and/or members of their family.
Tusculum College has long offered assistance to veterans returning to higher education, and Dale Laney is available to specifically support veterans with their admissions and financial aid questions. For more information on the Yellow Ribbon program or other assistance provided by Tusculum College, contact Laney at email dlaney@tusculum.edu. More information for veterans and active military service members is available on the Tusculum College Military site.